"Talent is the multiplier. The more energy and attention you invest in it, the greater the yield." said, Author and business consultant Marcus Buckingham.
It's important for corporates to invest in their talent and keep them motivated as a company is as good as the people it has. One of the best ways to motivate your talent pool is to make them interact with a business expert, who will bring fresh perspective and insights. One session with a business speaker will naturally create an aspiration to achieve more in your employees.
So here is the list of the best business speakers of India whom you can invite for interaction with your top talent and employees, during your company events and conferences.
Aditya Ghosh
Board of Director at Fabindia and OYO, Former CEO Indigo Airlines
Aditya Ghosh is a seasoned business leader with over 22 years of experience. Aditya currently sits on the Board of Directors of Fabindia – India's largest retail platform; and OYO, one of the world's leading hospitality chains with a presence across 80 countries.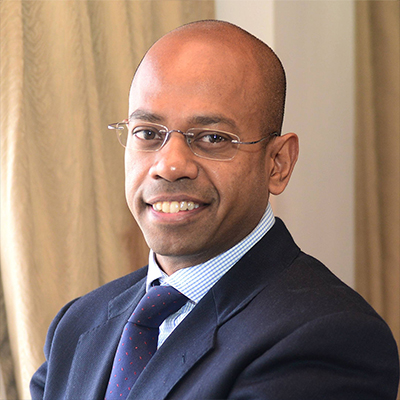 He was nominated for the CNN-IBN Indian of The Year 2013 in the business category. He was also awarded 'CEO of the year' award by SABRE in 2013. In 2012, Aditya was ranked 27th globally, in Fortune Magazine's "40 under 40 list". He received the 'Young Business Leader 2011' award at NDTV Profit Business Leadership Awards 2011. He received the Low-Cost Leadership award at the "World Airline Awards", London 2011. He has been Whole-Time Director of InterGlobe Aviation Limited since April 01, 2014. Mr. Ghosh has also been identified as one of India's "Hottest Young Executive" by the Business Today magazine in 2011.
His illustrious career makes him a natural choice as a keynote speaker at many leading business events in India and abroad.
A Velumani
Founder, Chairman & Managing Director, Thyrocare Technologies Ltd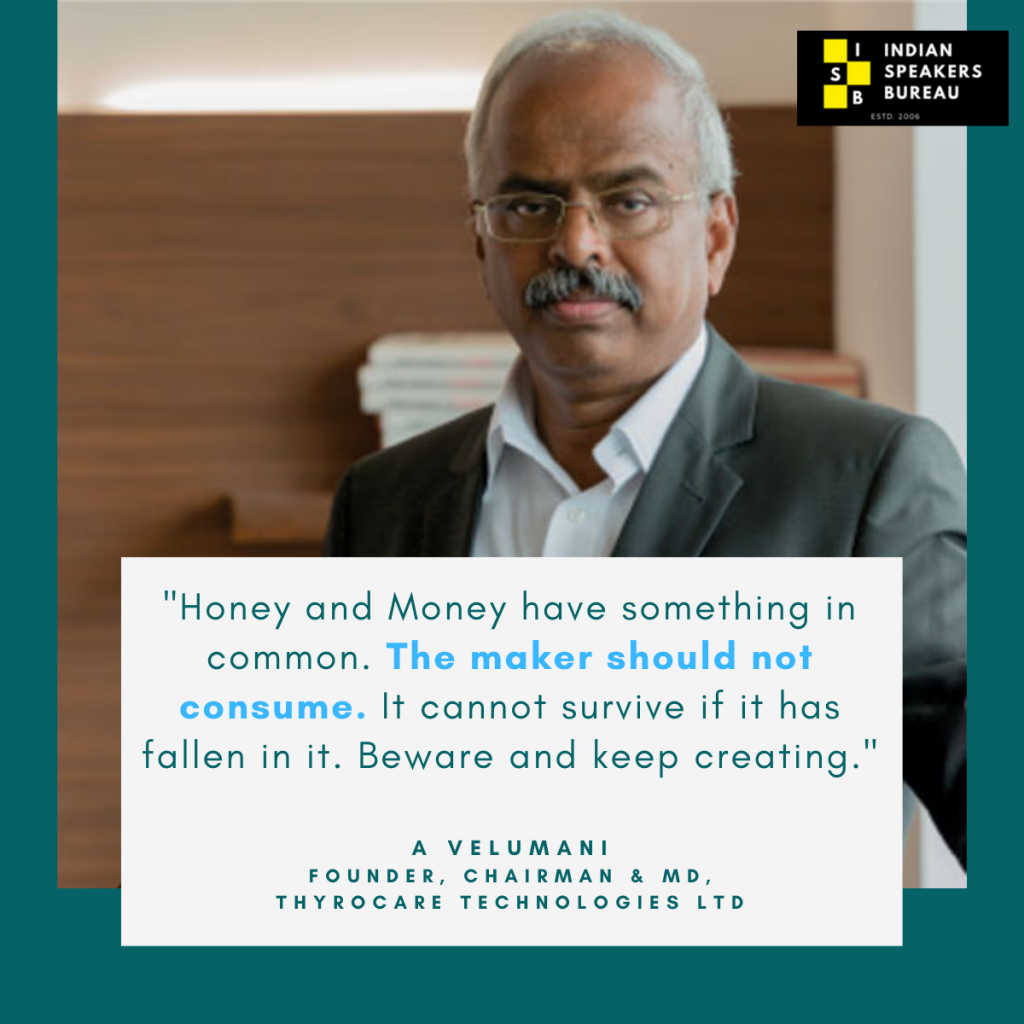 A visionary and an able businessman, Dr. A Velumani proves amply clearly to an industry that "Focus gives Success". Born to a landless farmer in a small village near Coimbatore, South India, today he owns and operates Thyrocare, an industry leader and a brand worth over Rs. 3000 crores.

His passionate oratory skills, coupled with his own rags to riches story make him the perfect business speaker to engage the audience in any business event.
Sanjeev Bikhchandani
Co-Founder Info Edge (naukri.com, jeevansathi.com, 99acres.com, shiksha.com, naukrigulf.com)
Sanjeev is the Co-Founder of Naukri.com, 99acres.com, Jeevansathi.com, and an investor in promising start-ups like zomato, policybazaar.com, meritnation.com, etc. He is also the co-founder of Ashoka University and was given the Padma Shri Award, the fourth highest civilian award in India, in January 2020.

He has also won the "Ernst and Young – Entrepreneur of the Year" award in 2008 for Business Transformation. He also won the Dataquest Pathbreaker Award & the Teacher's Achievement Award for Business in the same year.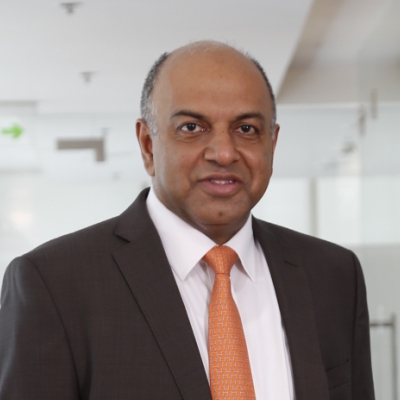 Alok Goel
Former CEO Freecharge and Partner, Elevation Capital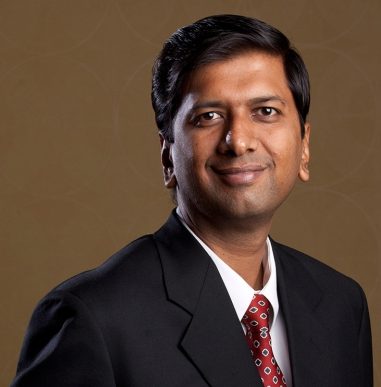 Alok is known for leading Elevation Capital's (formerly SAIF Partners) investments in Factors.ai, Fareye, Goodera, Haber, Medtrail, Meesho, Sharechat, Superops, Toppr, Unacademy, Zomentum.
 Alok Goel is currently a partner at Elevation Capital, a leading venture capital firm. Prior to this he was CEO of Freecharge (acquired by Snapdeal) and COO of RedBus (acquired by Goibibo). Prior to his startup stints, Alok spent 5 years at Google in Bangalore and Mountain View in various product roles. Alok holds an MBA from India School of Business and a B. Tech. in Electrical Engineering from Delhi College of Engineering. Alok is a leading business leader and was listed in the Fortune India 40 under 40 list for 2014.
His insider view of the venture capital world, backed with great success has made him the sort after speaker at entrepreneurship and business summits.
Ankur Warrikoo
Serial Entrepreneur, Founder & CEO of Nearbuy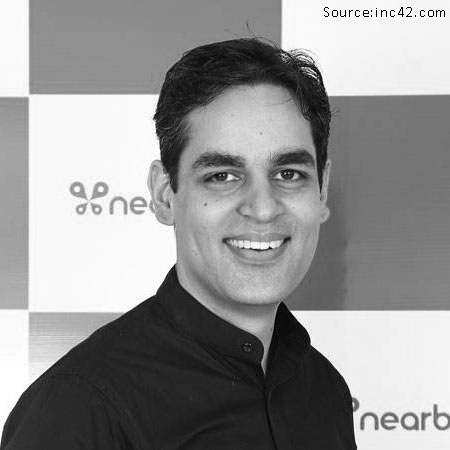 Ankur Warikoo is an Internet entrepreneur and Angel Investor based in India. He is the co-founder and CEO of nearbuy (formerly Groupon India). He was previously an Entrepreneur-in-Residence at Rocket Internet, Co-founder at Accentium Web, Management Consultant at A.T. Kearney. Ankur holds an MBA degree from the Indian School of Business, an MS from Michigan State University, and a BS from Hindu College, Delhi University.
Warikoo is also a teacher, and a highly sought-after public speaker. He spends his time creating content, instructing students through his courses and actively mentors and coaches start-ups and entrepreneurs. He is one of the most watched & followed motivational speakers in India. 
Sairee Chahal
Founder & CEO, SHEROES and Board Member, Paytm Payments Bank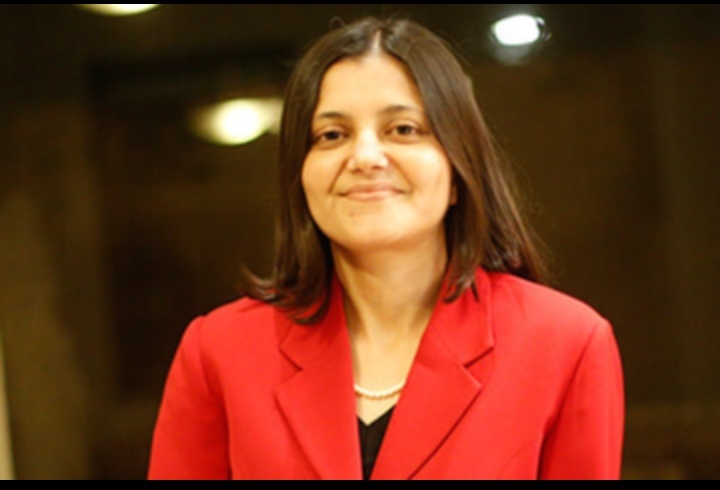 Sairee Chahal is the Founder, CEO - an online career destination for women. The SHEROES Community has access to high growth career resources, mentorship, and support.
She has been honoured with many awards like Forbes Trail Blazer Award 2017, Cartier Women's Initiative Award - Asia Pacific Finalist, Most Powerful Women in Indian Business 2012, Femina Powerlist 2015, The Sunday Standard Devi Award and has been featured on shows like Young Turks, Pioneering Spirit and What Women Want.
Her passion for women empowerment and various initiatives makes her the must-have speaker across business conferences and conclaves.
Deepak M Satwalekar
Independent Director at Wipro and former MD of HDFC
Mr. Deepak M Satwalekar is an independent director at Wipro's board and he was the Managing Director of HDFC Ltd till 2000, and thereafter the Managing Director and CEO of HDFC Standard Life Insurance Co. Ltd till 2008.

Mr. Satwalekar has also been a consultant to the World Bank, the Asian Development Bank, the United States Agency for International Development (USAID) and the United Nations Human Settlements Programme (HABITAT).
He serves on the India Advisory Board of a large European bank. He is currently active on the Advisory Boards of a few non-profit organisations, engaged in the field of primary education for the low-income and underprivileged members of society in rural and urban India. He is on the Board of SINE, a technology incubator at IIT, Bombay. He also advises a Venture Capital Fund.
Abhay Havaldar
Director, Investor and Former Board Member, General Atlantic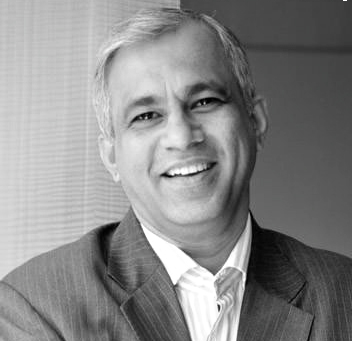 Mr. Abhay Havaldar is a Partner at Mentorcap Management Private Limited. He served as an Advisory and Managing Director of General Atlantic LLC. He established General Atlantic's India office in 2002, Singapore office in 2011 and led its South East Asia investment initiatives with a focus on financial services and enterprise solutions.

He is an experienced Board Member and corporate leader with a demonstrated history of working in the venture capital and private equity industry. Skilled in Corporate Finance, Venture Capital, Investment Banking, Strategy. A strong business development professional with a MSc (Sloan Fellow) focused on Business Administration and Management, General from London Business School.
Jitin Munjal
Co-Founder, Jus Amazin Foods & Beverages Pvt. Ltd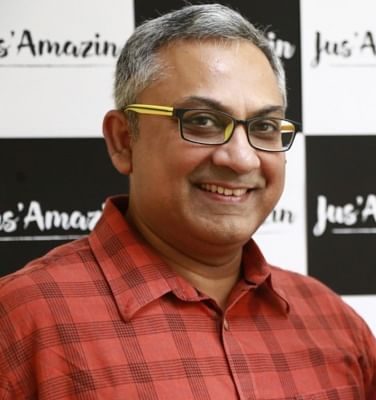 Jitin Munjal is a seasoned professional and entrepreneur with more than 20 years of rich experience in Business Management, Marketing, Sales & Distribution, Product Development and in leading teams across multiple geographies and functions. He is an alumnus of Indian Institute of Management, Ahmedabad and London School of Economics and Politics, and IIT Delhi.

He is the co-founder of Jus Amazin Foods and Beverages Pvt. Ltd. Which is a Bangalore based food start-up which aims to provide a range of Delicious, Nutritious and 100% Natural food products to cater to consumer's nutrition needs.
Dhimant Parekh
Founder & CEO, The Better India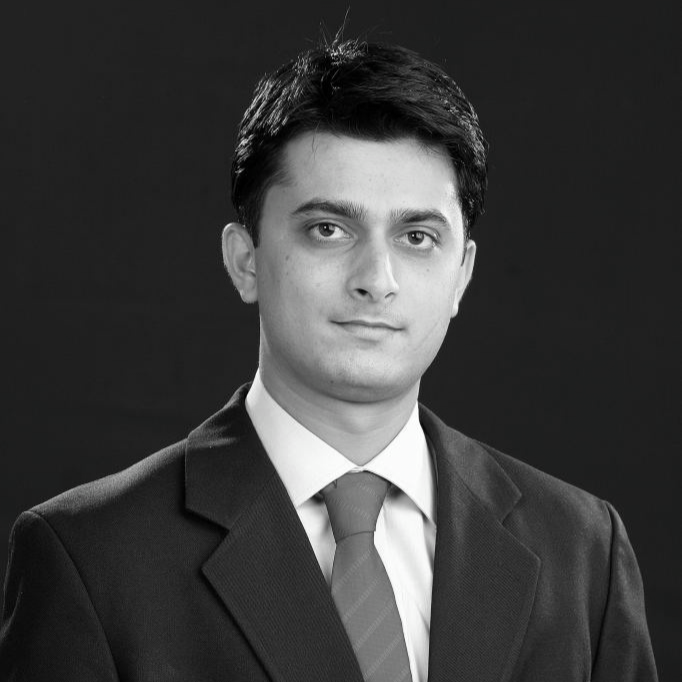 Dhimant Parekh is the founder of 'The Better India' which is India's first and only media start-up dedicated to showcasing positive news, unsung heroes, grassroots innovations, and more. It is a one-of-its-kind platform using media and technology to drive huge change - by sharing and celebrating the positive stories of India.

TBI has democratized news reporting (our stories come from thousands of readers and contributors from different parts of the world) and by sharing stories of change we are catalyzing a large-scale impact on the ground!
He is an alumnus of Indian School of Business and his passion to bring the positivity around has made him the sort after motivational and business speaker at events and conferences.
The list does not end here. Visit https://www.indianspeakerbureau.com/category/business or https://www.indianspeakerbureau.com/category/business-leaders to find more sort after speakers from the corporate world.
Connect with Best Business Speakers on Indian Speaker Bureau
There are so many enticing Business speakers just waiting to speak at your next event. Bringing a top speaker or expert to your event can be a game-changer. Whether it is inspiring, engaging life stories, or driving change within your organization or institution. Connect with Best Business speakers & leaders through the Indian Speaker Bureau; a platform where leading organizations partner for their business conferences and events – via keynote presentations, cross-industry interactions, inspirational and leadership sessions.